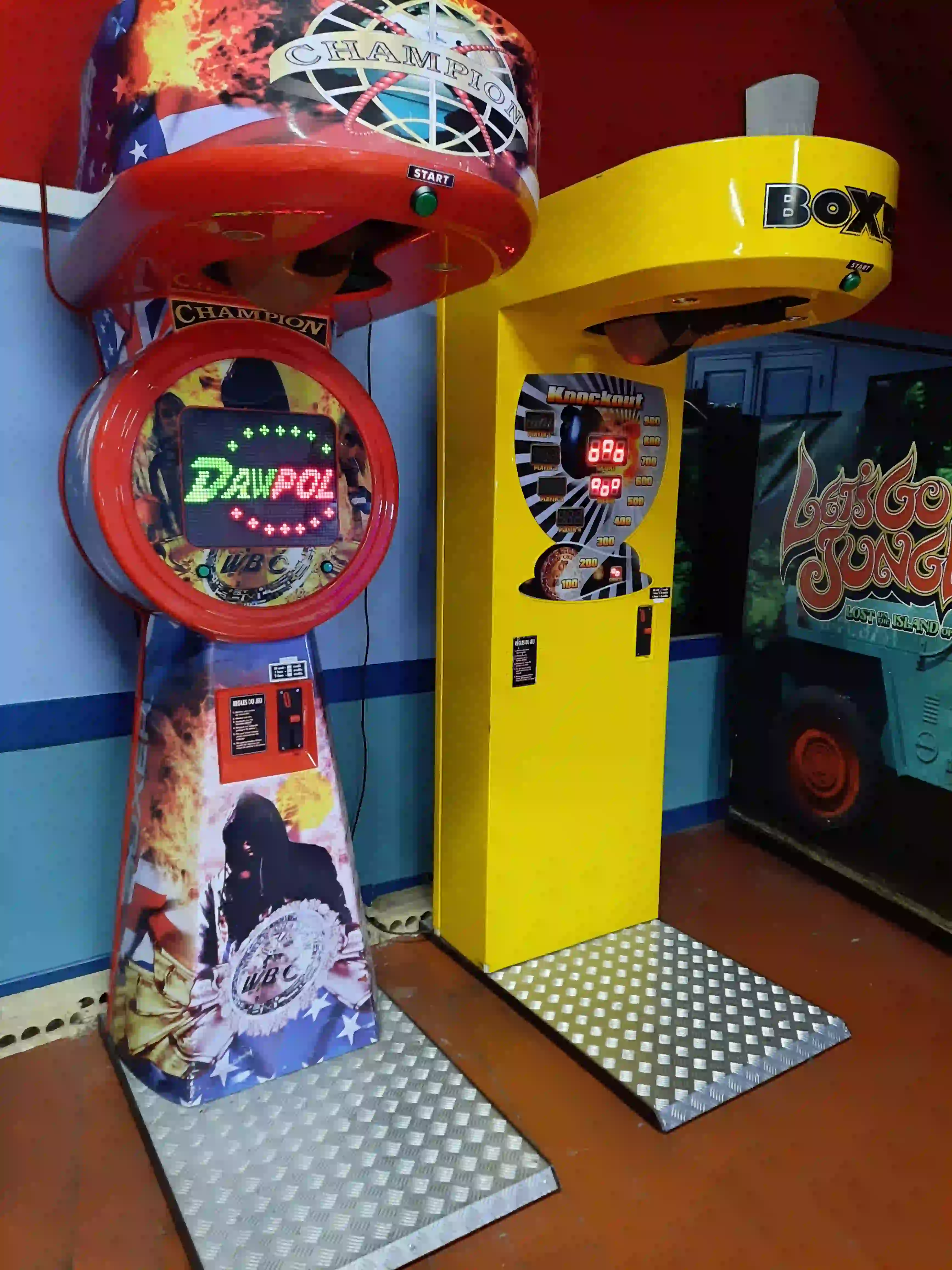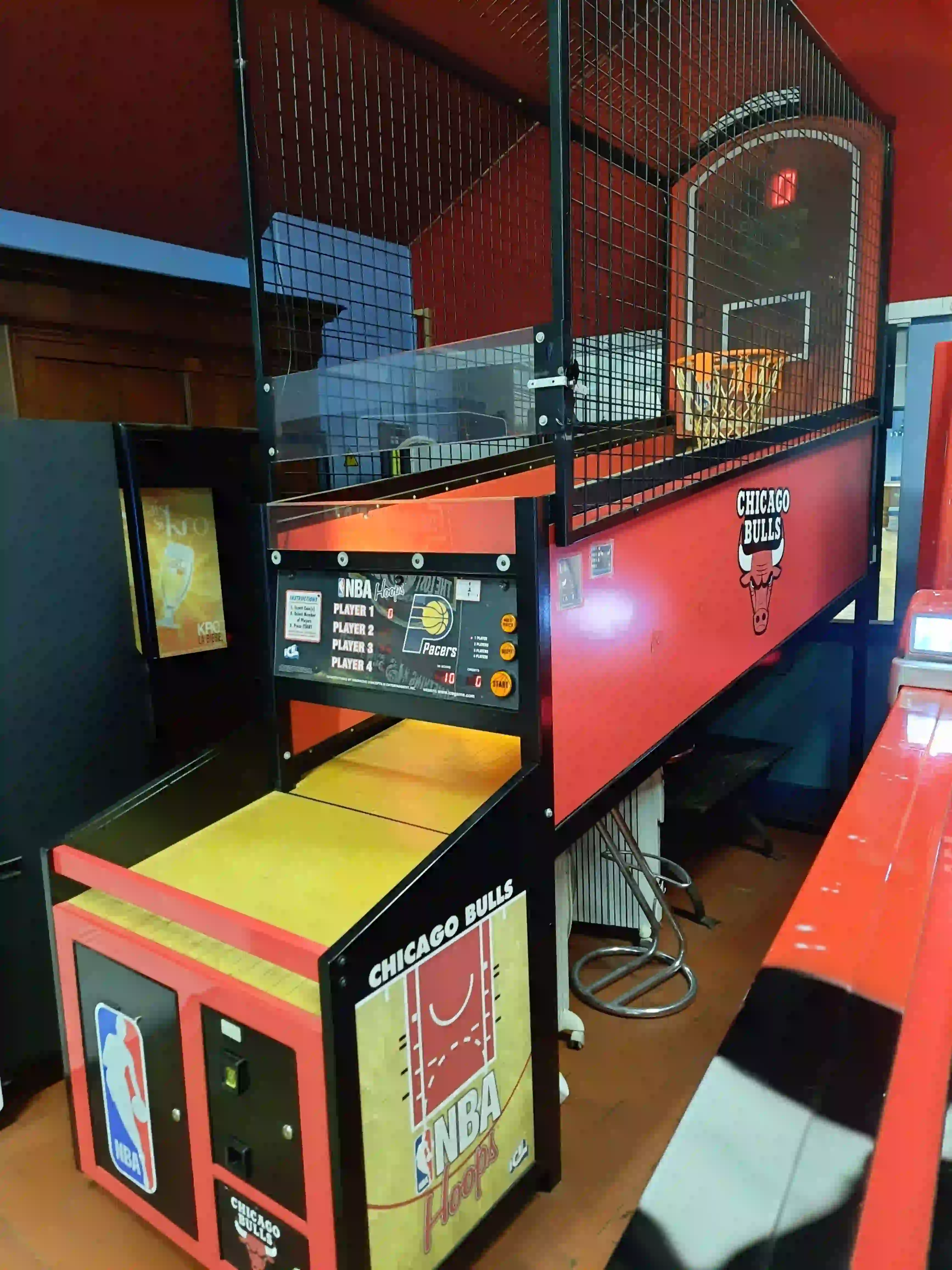 💪 Test your strength 💪
It's thanks to these games that you can show who's the strongest!
🥊 2 punching games, just to figure out right away who has the most strength in their arms!
🚗 the small car throwing game: grab the car and launch it with all your might onto the track!
🏀 a basketball game for those who enjoy making as many baskets as possible in 40 seconds!
😎 Show that you are the strongest! 😎