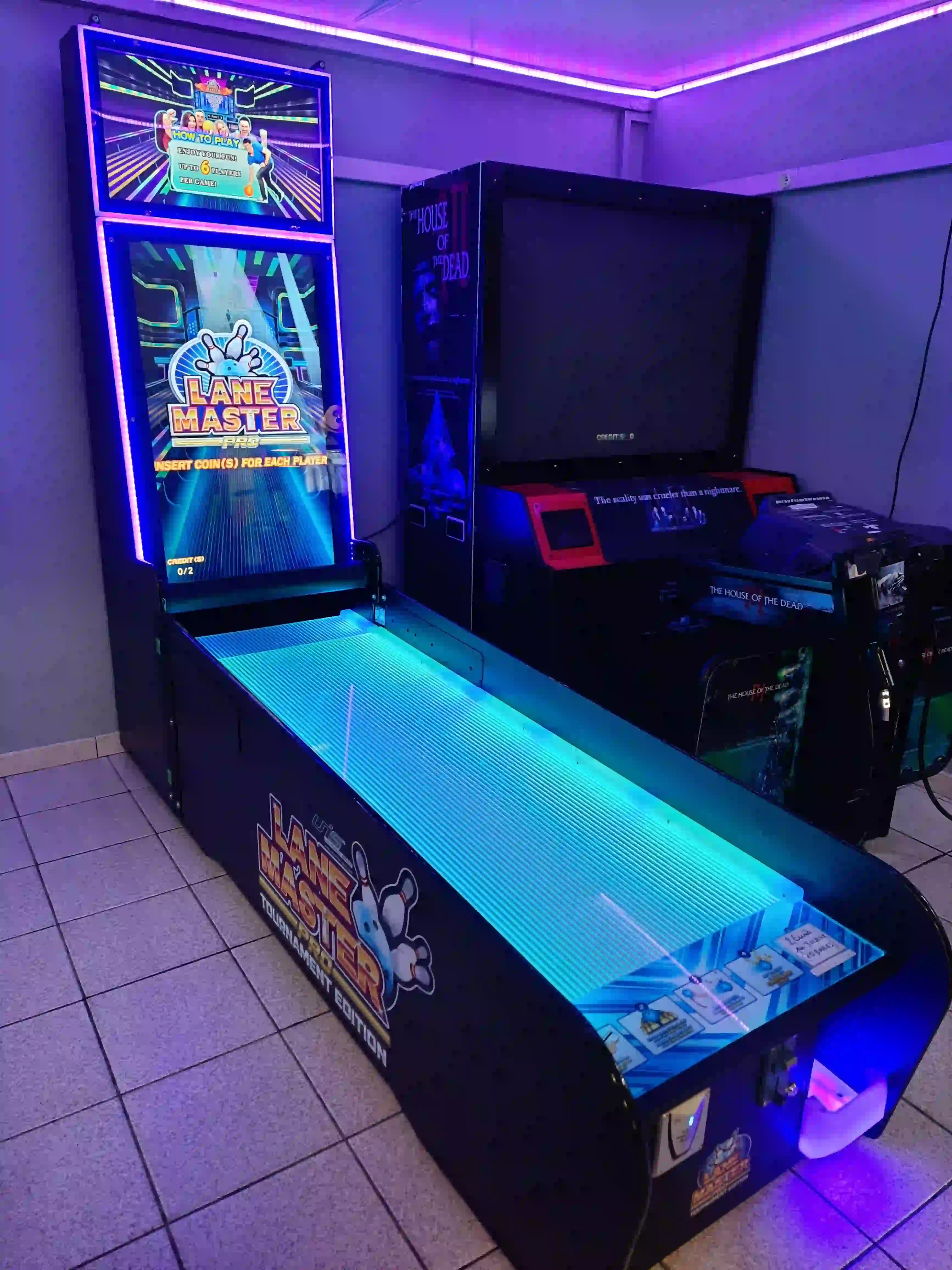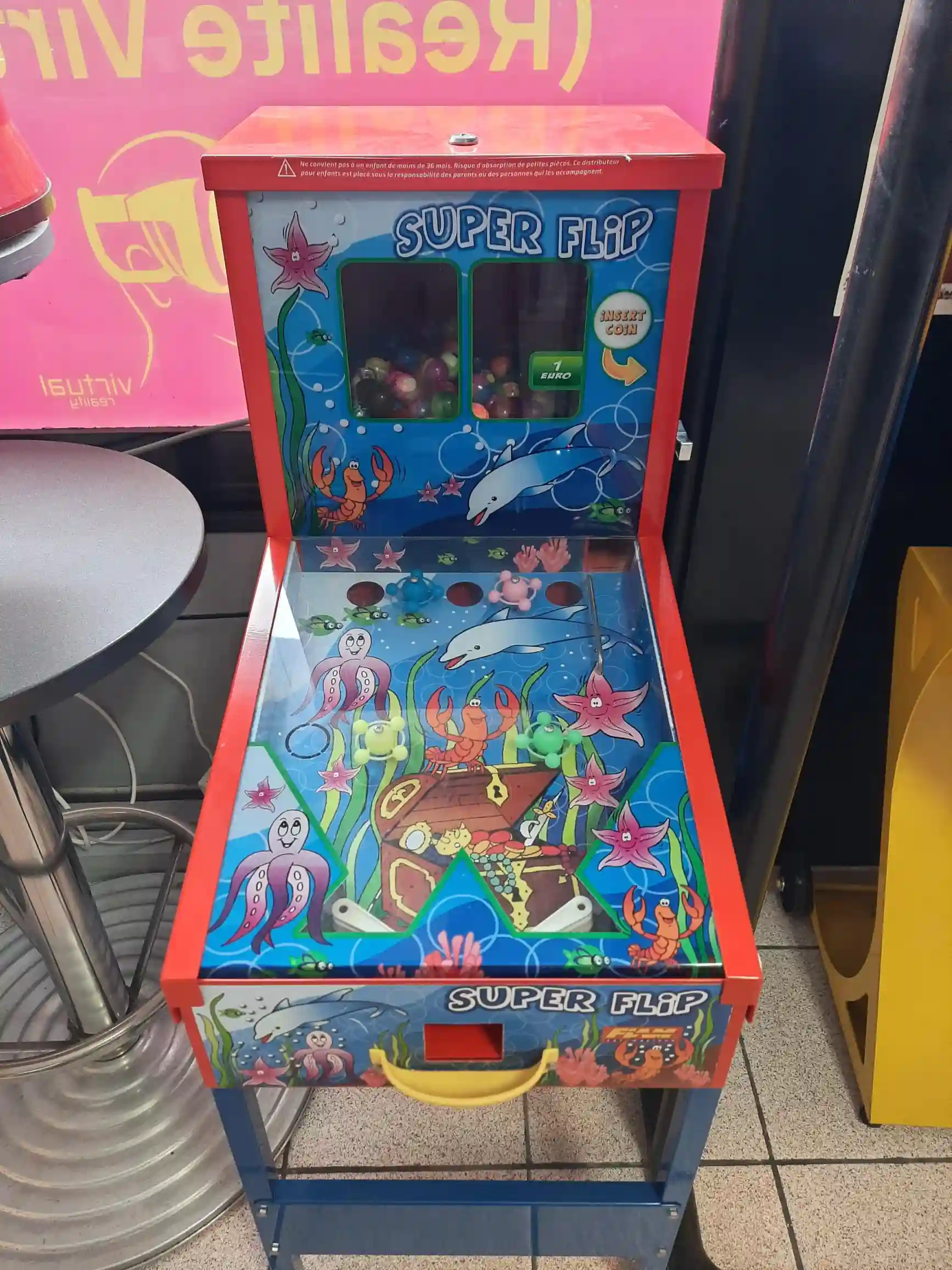 👦 Our games for kids 👧
Kids can have fun too :
🎳👦 a mini bowling game Lane Master with lightweight balls and virtual pins!
🏀👧 a mini basketball game Mini Dunxx to have fun making baskets!
⚽🧒 2 claw machine games to catch a mini ball or other toys!
🧸👶 a claw machine for stuffed toys where the game only stops when you've caught your stuffed toy!
💫 Come have a nice time with your family! 💫